GDG Casablanca
November 30, 2019
DevFests are community-led developer events hosted by Google Developer Groups around the globe. GDGs are focused on community building and learning about Google's technologies.
What is DevFest?
Before you ask.
GDG DevFest Casablanca brings together the world class experts in Android, Web and Cloud technologies to Casablanca for 1 days of sessions, workshops and showcases.
Our team creates DevFest to be the best place for experience sharing in a phenomenal atmosphere.
See How It Was In 2018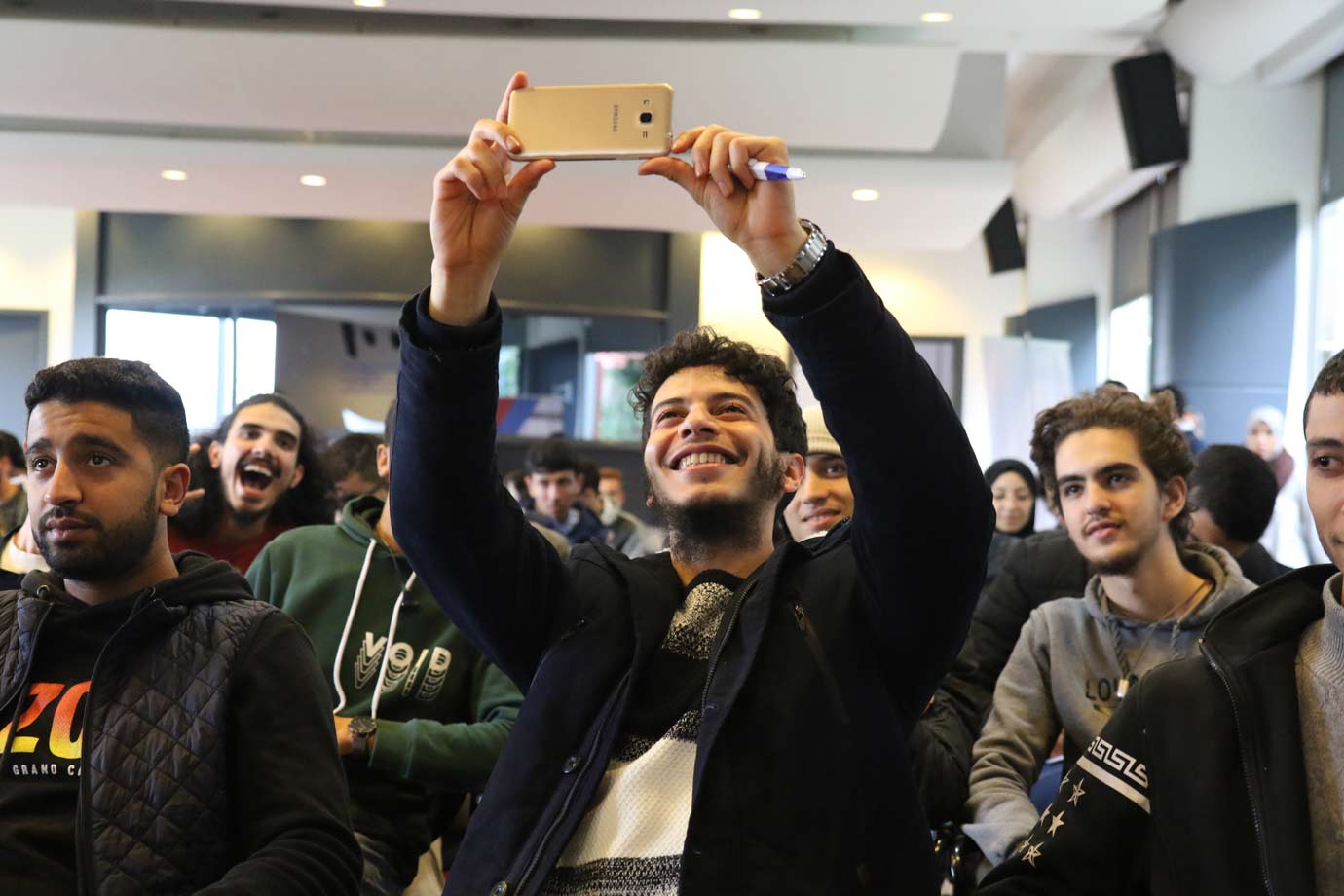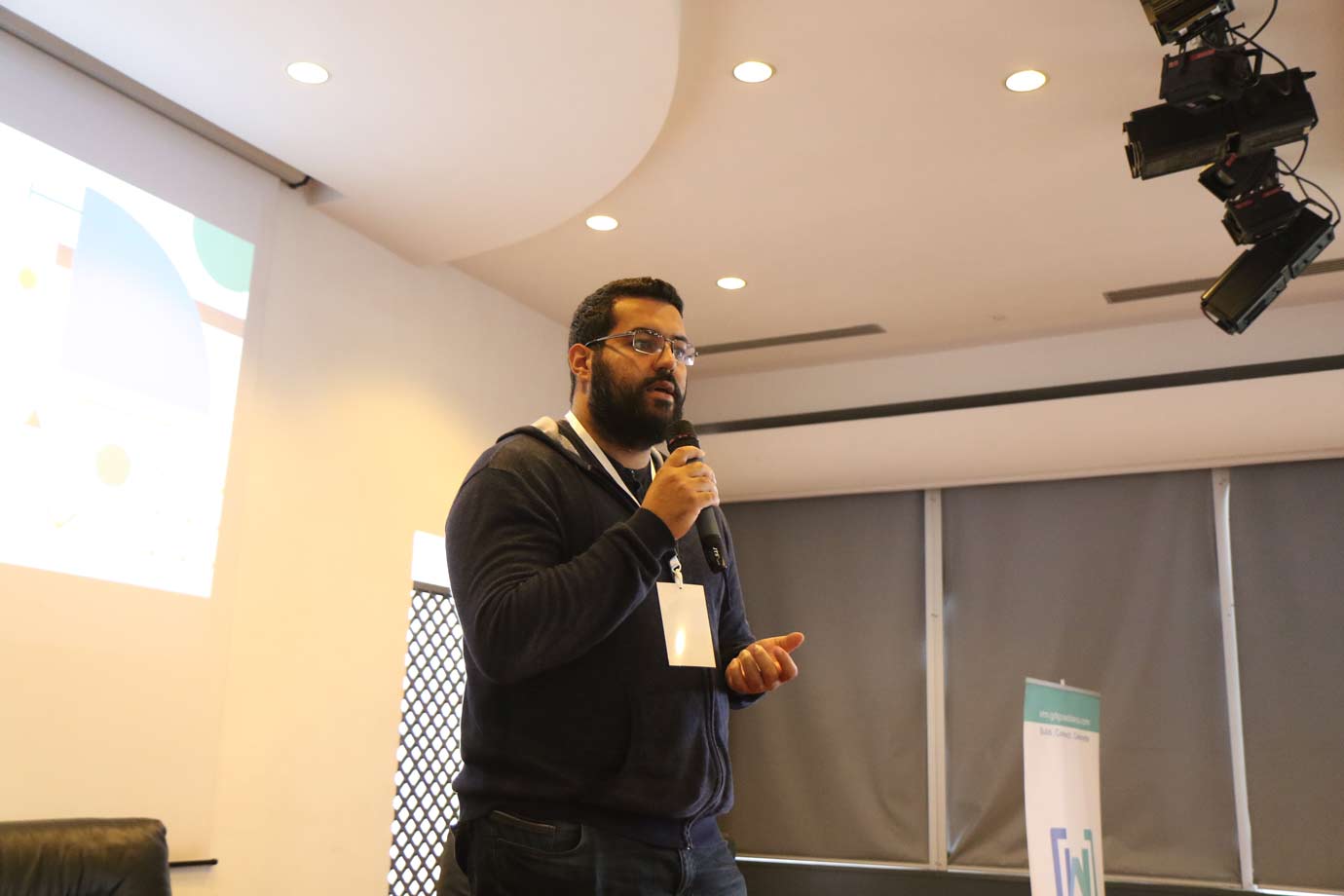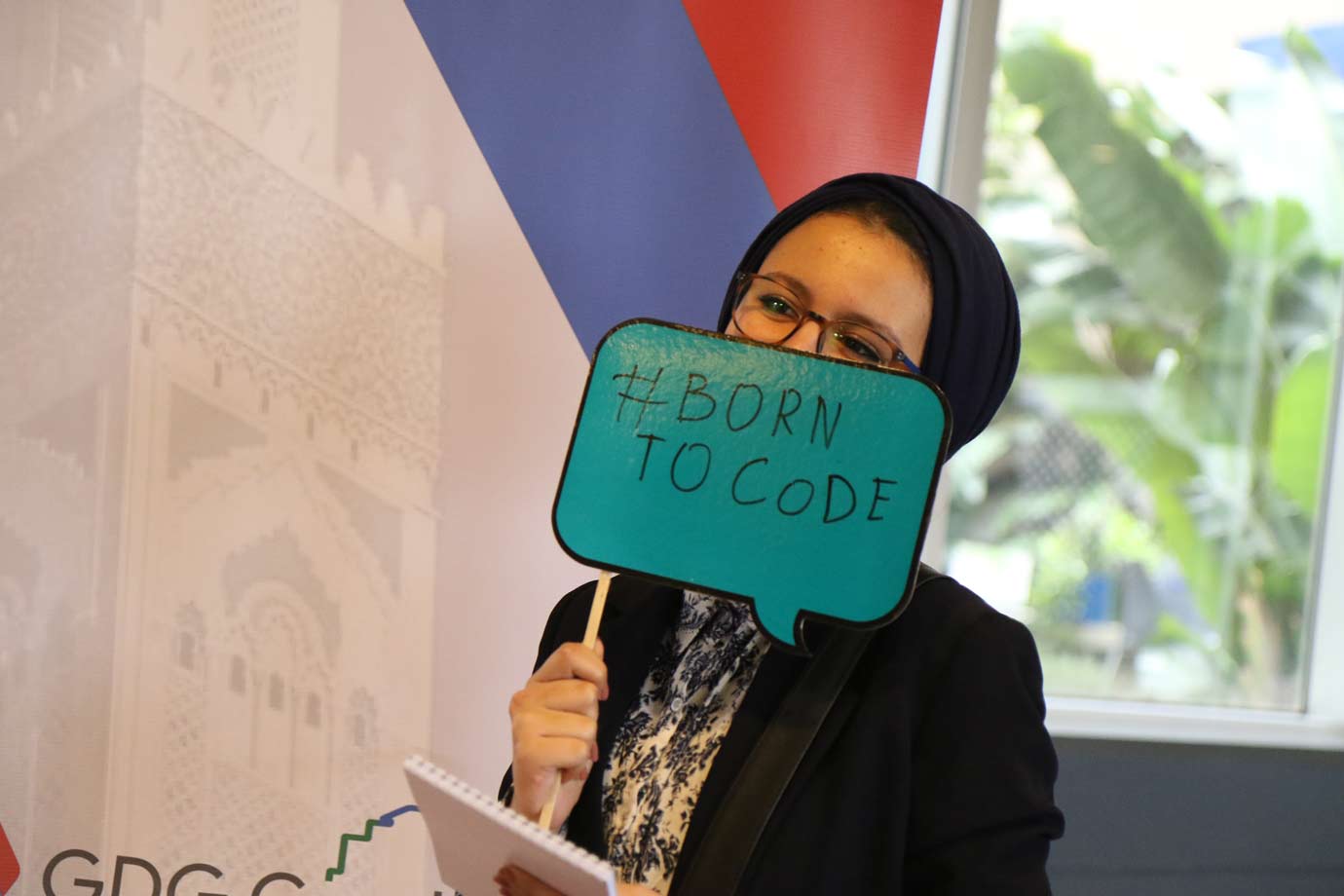 #DevFest18 highlights
Such a great experience in DevFest Casablanca 18, check these photos.
SEE ALL PHOTOS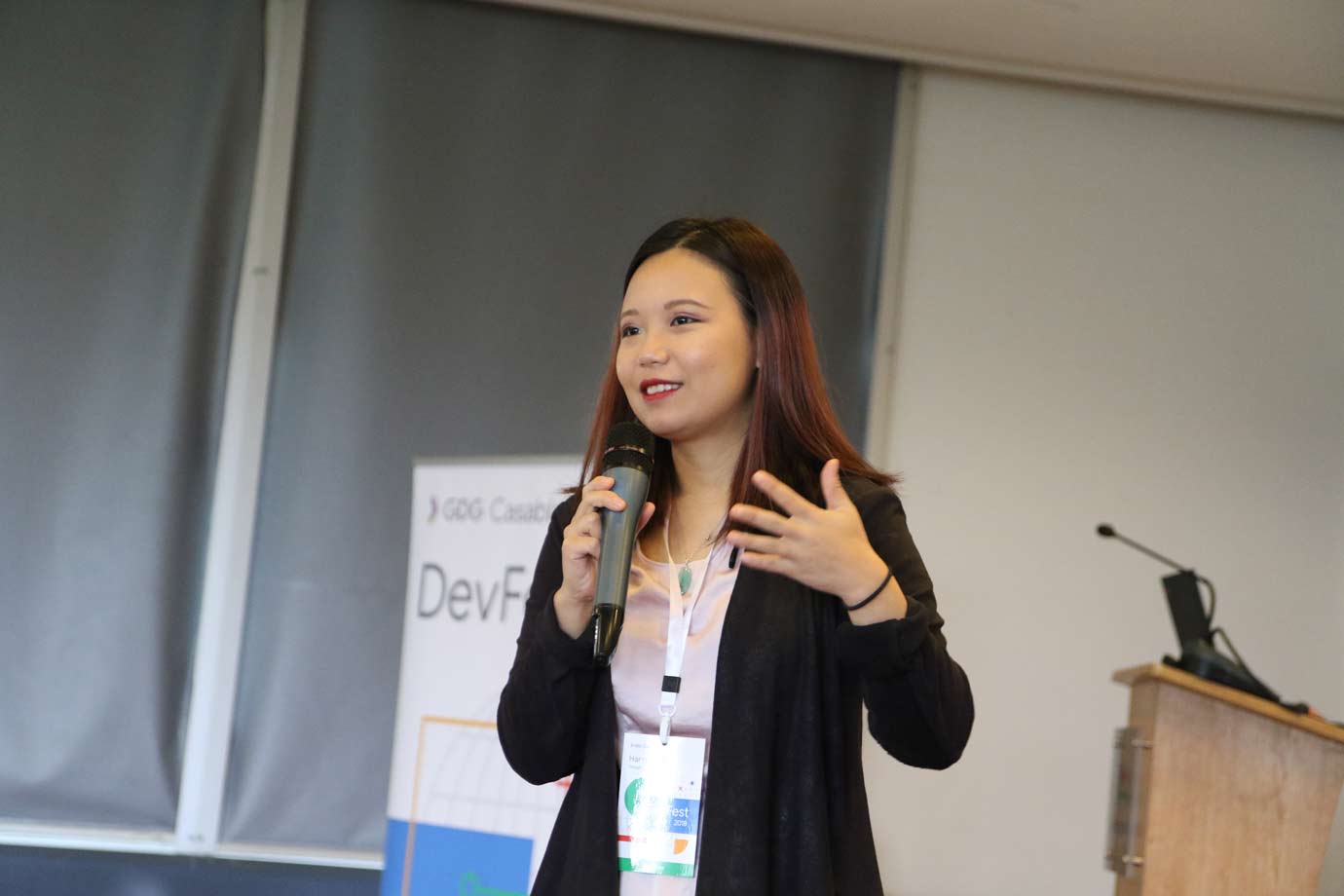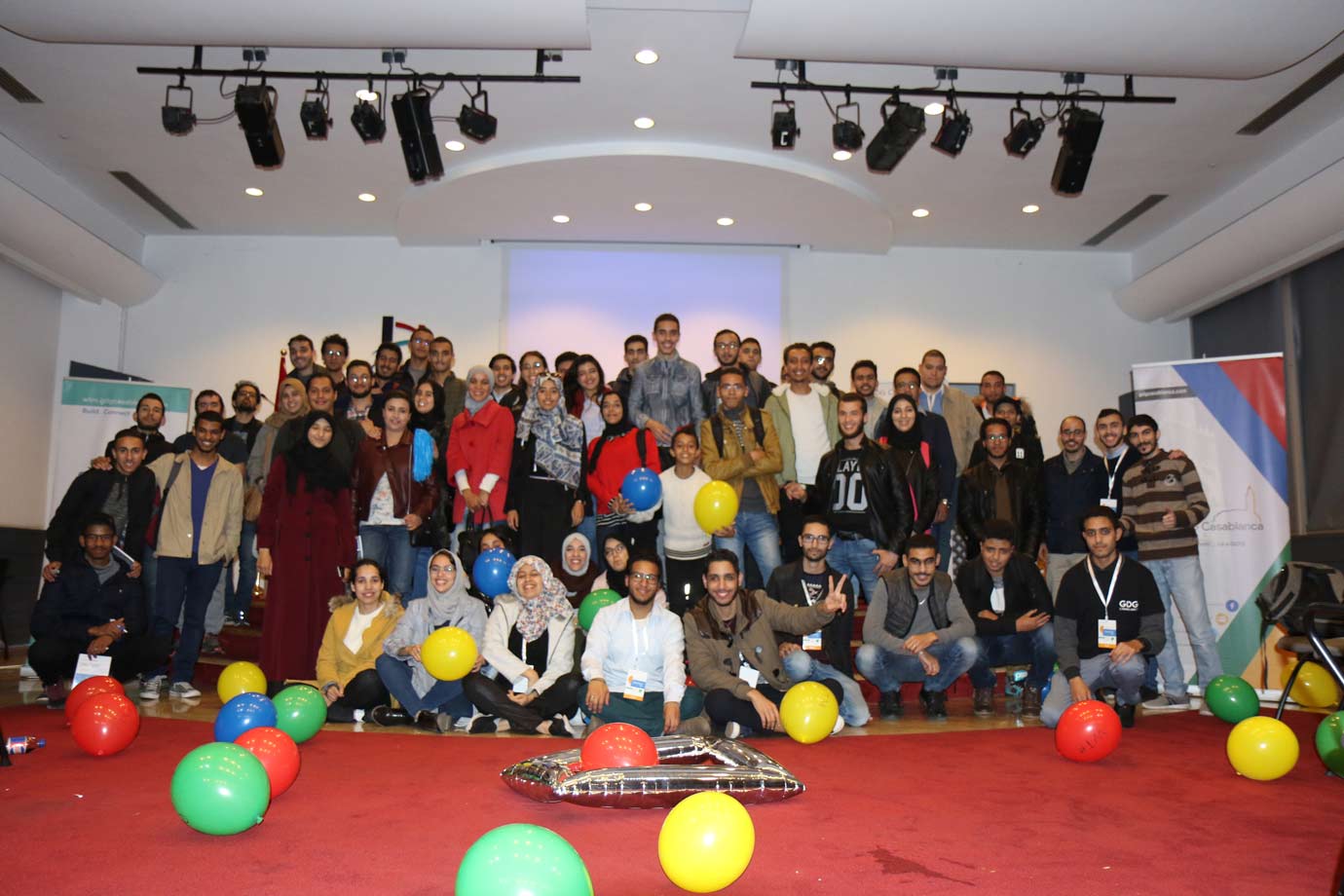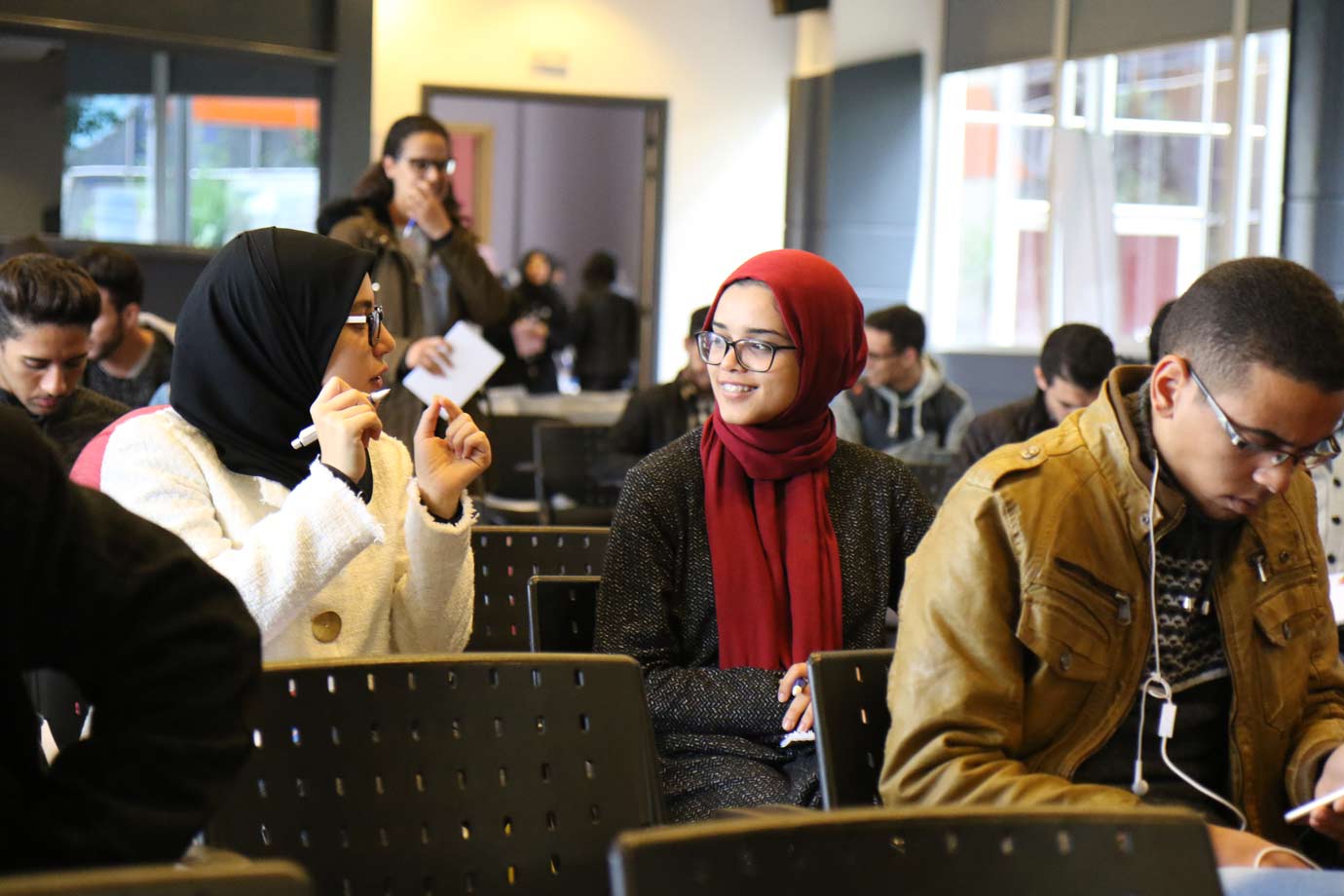 GDG & WTM Casablanca
Organizers
DevFest Casablaca is brought to you with love, efforts and endless fun from the GDG & WTM Casablanca team.
Full organizers list
Meet our
Speakers
Intro to container orchestration with kubernetes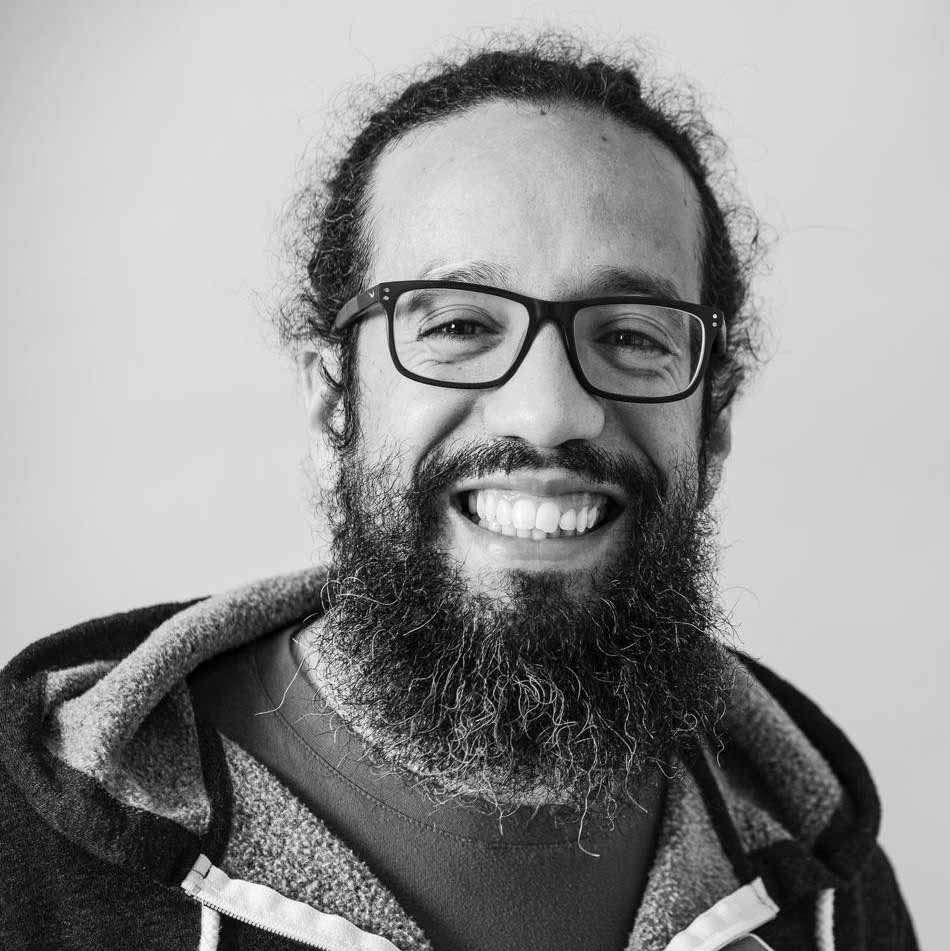 Abdelfettah Sghiouar
Cloud Engineer, Google
Javascript: The best parts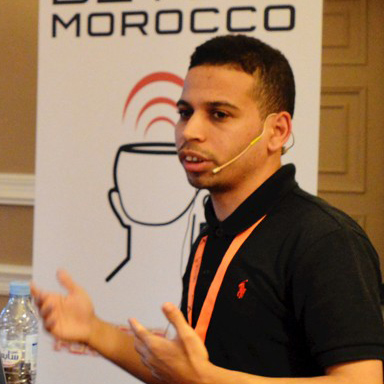 Youssouf EL Azizi
Software engineer, Obytes
Why flutter is successful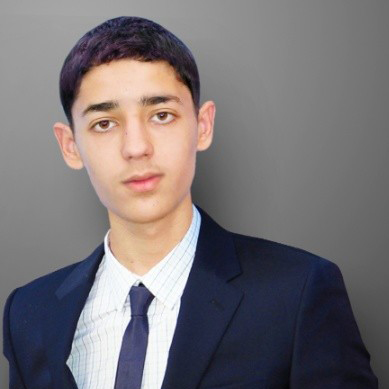 Raouf Rahiche
Senior software developer, Abweb
Becoming a Software Engineer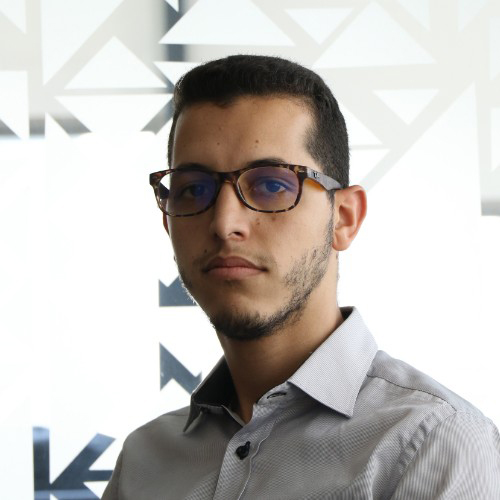 Anas ait baha
Software Engineer, SQLI
HCI: Designing for better user experience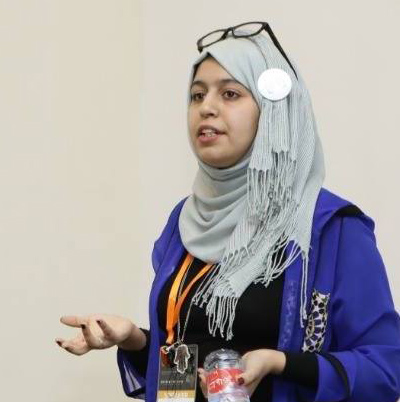 Ezouhri Maroua
UX & Product designer Lead, Braintest
Partners & Sponsors
Speacial thanks to our sponsors for their partnership and support to make the DevFest19 Casablanca experience what it is.

BECOME A PARTNER